Watermarks

In Richmond, Virginia, monuments obscure a history that remains invisible. The film traces the James River, unearthing its buried world.
More info / 2019 screenings
finer frequencies


A short sound/image study of the Mount Wilson radio array in the Angeles National Forest. The sound is from a portable radio I modified. Screened at the Los Angeles State Historic Park in 2018.
violently


A silent visual poem; recovered text fragments. Screened at the Film & Video Poetry Society, NYC, 2019.
Southlandsound

A sound composition using drone layers, field recordings of places in Los Angeles, and fragments from Situationist texts. This accompanied a map-based installation by Roundhouse at Texas Tech in Nov. 2019.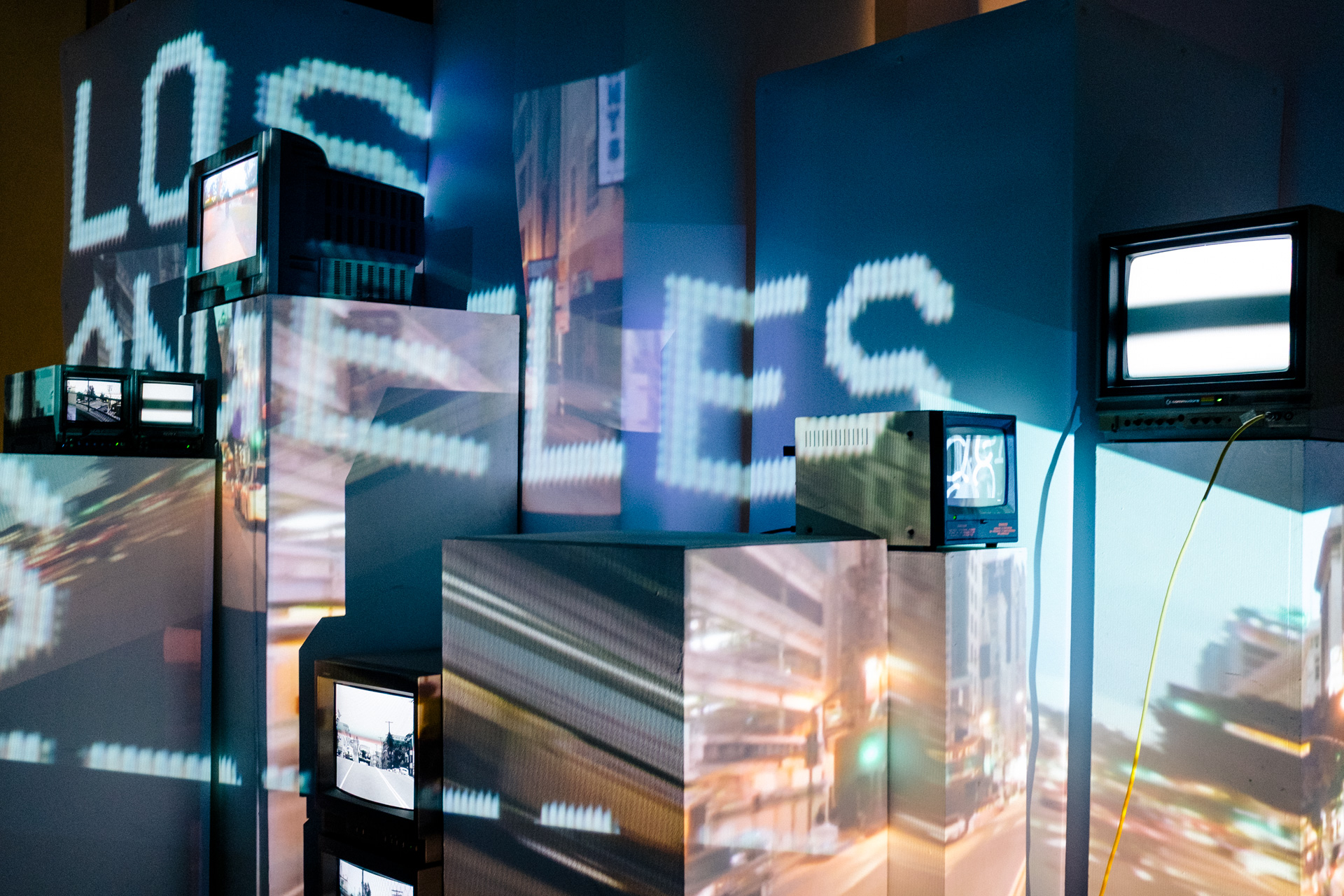 A sound composition for collaborative visual media performance, in collaboration with
Spatial Awareness Network
and the curatorial platform
Roundhouse.
This was performed at WUHO Gallery in July 2019.